The city of Cork is located in the south west of Ireland and is the second largest city in the Republic of Ireland. The city center is an island located between two arms of the River Lee. The river flows east and empties into Lough Mahon, which is part of Cork's colossal natural harbor, where there are many lovely places for a trip outside the city.
In Cork there are many sights. You can see beautiful and impressive buildings such as the city hall and the courthouse. There are also many cozy places such as a walk along the River Lee or at the English Market.
Southwest Ireland is also an area of beautiful countryside and home to some of Ireland's highest mountains. County Kerry lies to the west with rugged shores and the island's highest peak, Carrauntoohil at 1,038 meters/3,405 feet.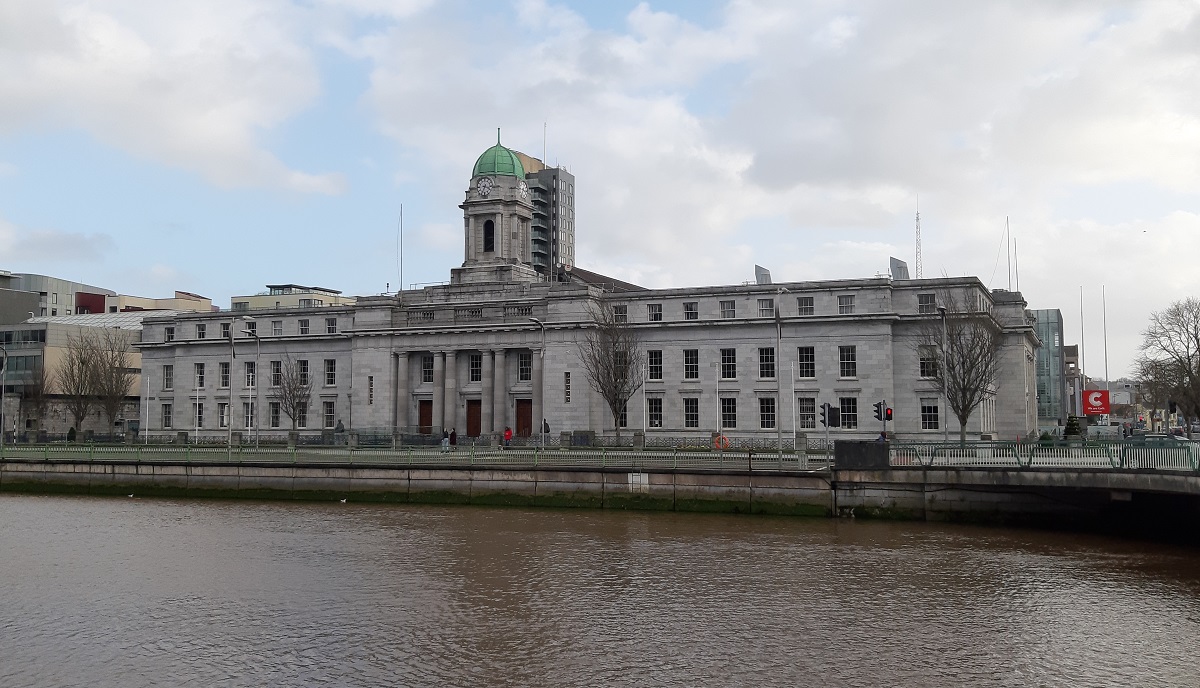 City Hall: Cork City Hall was built in 1932-1936 as one of the city's major public buildings. The facade is adorned with local stones, and in addition to the city's administration offices, there is a concert hall in the large building.
St Anne's Church: St Anne's Church is a church built in 1722. The church is known for its bells, Shandon Bells, and for St Anne's Tower, which is a distinctive feature of the city skyline.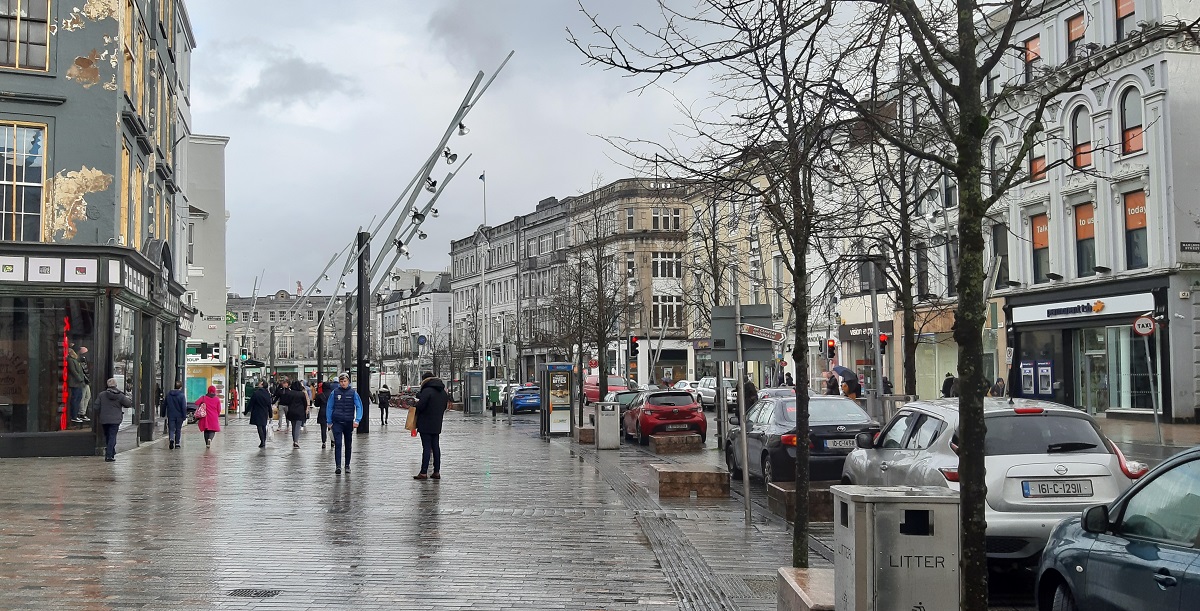 St. Patrick's Street: This street was designed and laid out in the 18th century, and today the street is Cork's main street. There are shops, department stores and various architecture to see here.
Cork City Gaol: This is Cork's old prison, which was in use from 1824 to 1923. Initially, the prison was for men and women, and for a period it was only a women's prison. It was opened as a museum in 1993.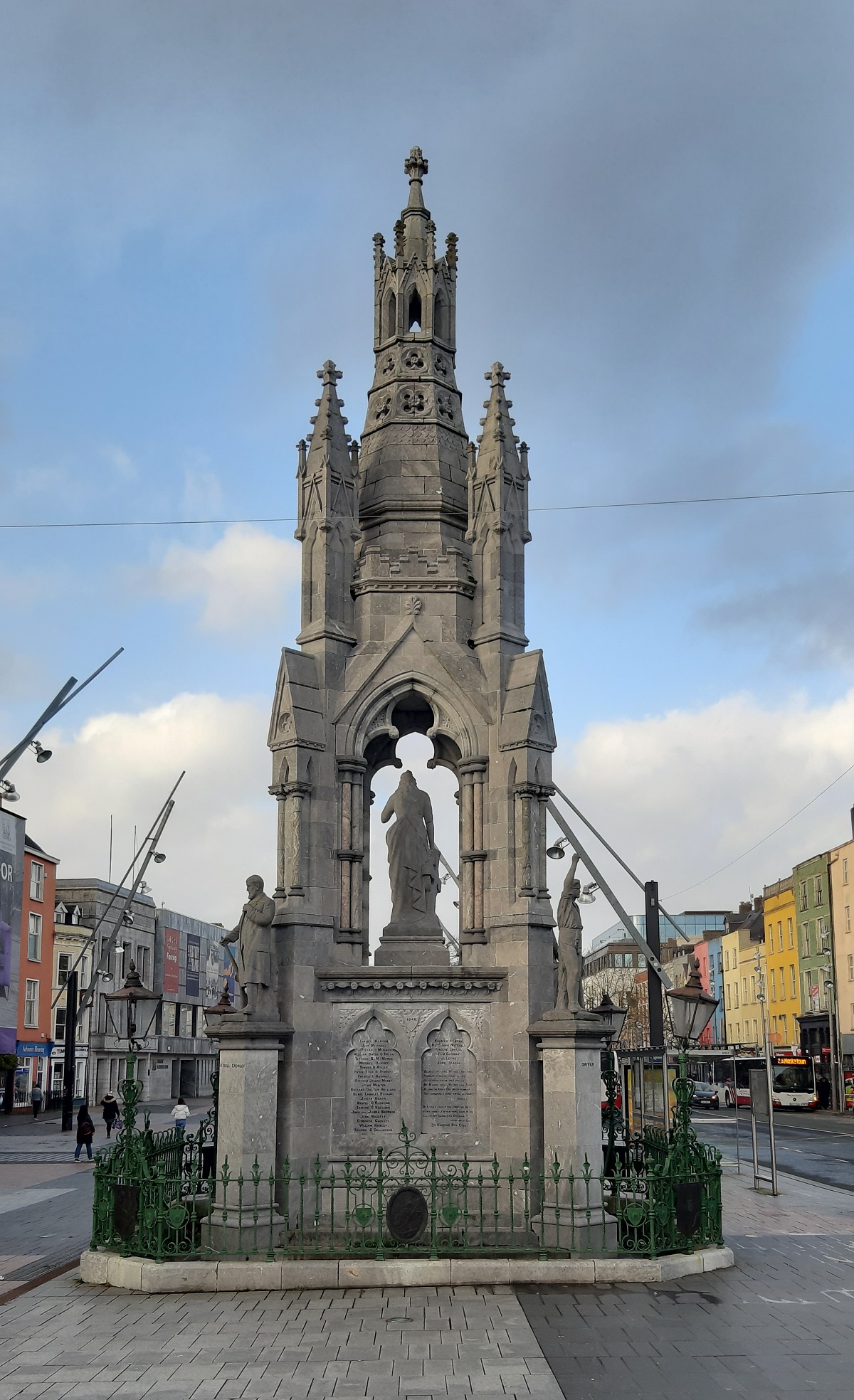 Grand Parade: The Grand Parade is one of Cork's main streets. The street was formerly a river arm of the Lee River, and through the 18th century and until 1801, the place was filled up so that the Grand Parade arose. One of the things you can see here is the National Monument, which stands at the south end of the street.
Crawford Gallery: At this museum you can see a varied collection of art with paintings, sculptures, glass, ceramics etc. There is for example a fine collection of paintings from the 16th century to today at the museum.
Find cheap flights and hotels